About Us

"HOTnTRENDY Club" is a one-stop destination for all those shopping lovers, who love to explore and shop for the latest & unique products.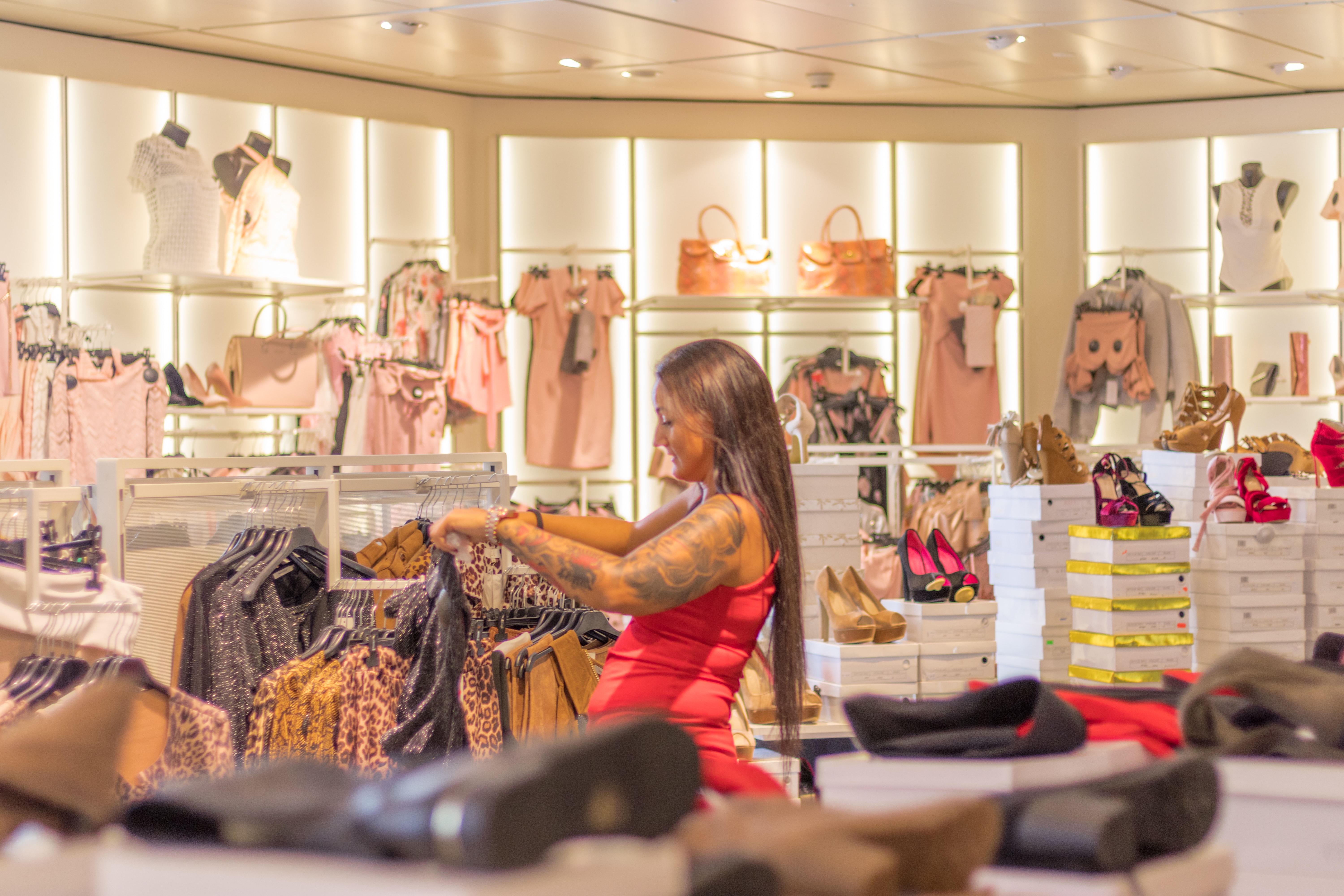 "HOTnTRENDY Club" is not just another online store dumped with tons of poor quality outdated stuff, but a modern lifestyle studio, well-curated by a highly experienced team, where only exclusive, latest & trendy products are selected and showcased, that you would love to shop and own. 
So, no need to wander anywhere else wasting time browsing through piles of old boring products,.. just come straight to 'HOTnTRENDY Club", to have a glimpse of an exclusive collection of the best & latest products….!!

Dear Guests !! we welcome you to get aboard to have an amazing shopping experience with us…!!